On the occasion of the founding of the Party's Day, in order to better strengthen the patriotic education of party members and improve the party spirit of party members, on July 6, 2019, the Xinyuan Electronic Party Branch launched a party activity with the theme of "not forgetting the original heart and keeping the mission in mind". . The event was mainly divided into two parts. They went to Shenzhen Lianhua Mountain to pay tribute to the bronze statue of Comrade Deng Xiaoping and visit the 40th anniversary of Guangdong's reform and opening up.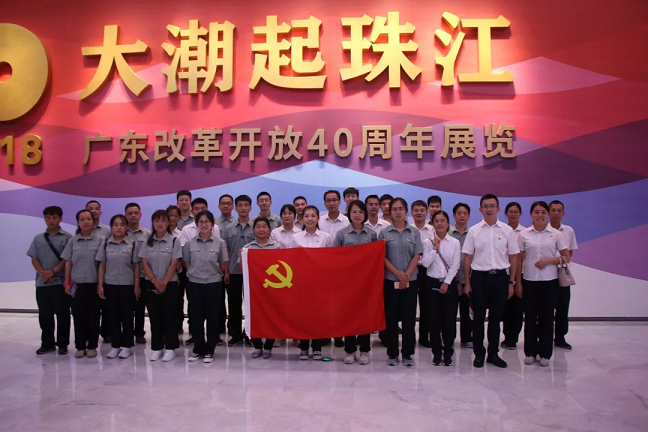 The mode of visit was a combination of free visits and group visits. During the tour, the huge party flags in the exhibition area were particularly eye-catching. They raised their right hands and clenched their fists. Yang Hugang, a propaganda committee member and member of the group, led us to revisit the oath of joining the party. I deeply felt the power of the nation and the power of the country. After the visit, all members took a group photo in front of the exhibition hall.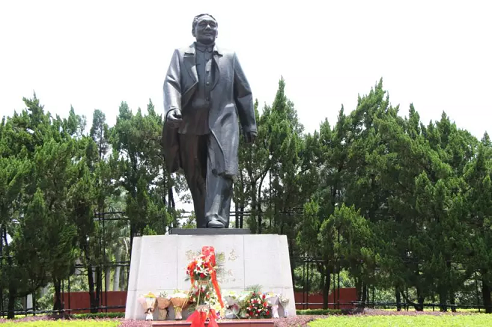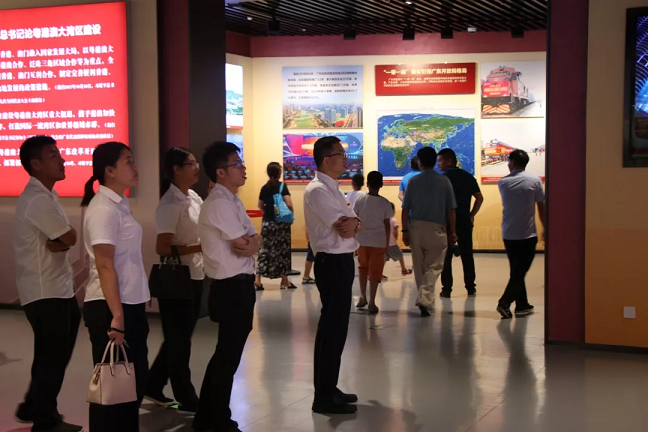 Through this visit to the bronze statue of Deng Xiaoping and the visit to the reform and opening exhibition hall, we deeply cherish the memory of the revolutionary martyrs, and carry forward the lofty spirit of the revolutionary martyrs, inspire the party members to remember the history, not forget the initial heart, bear in mind the mission, and strive to achieve the goal of "two hundred years" Struggle to realize the Chinese dream of the great rejuvenation of the Chinese nation.