On December 3, 2019, Gree Xinyuan Longshan Production Base Phase 2 Project No. 3 Plant was successfully capped. The capping ceremony invited Chen Jiaping, the secretary of the Toyama Management Committee, Wen Dahui, the deputy director of Jiang Daping, and the assistant to the president of the headquarters, and leaders of the Longshan Brothers Company. Since the start of the second phase of the plant project, it has received great attention and support from many leaders. The company has coordinated and carefully laid out the top and bottom to ensure the advancement of the quality and quantity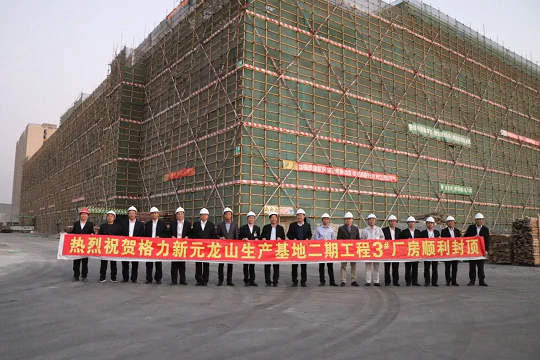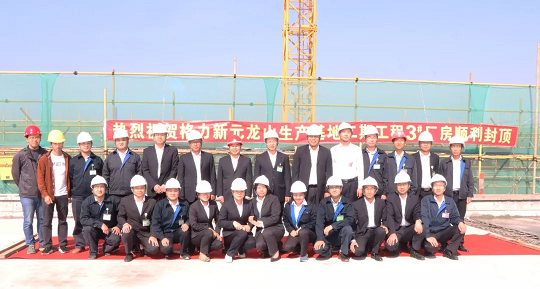 The total construction area of the second-phase factory building is approximately 48504.26 square meters, with two three-story factory buildings, a warehouse, and an equipment room. After the project is fully completed, it will be mainly used for the technical research and development and production of products. The main production products include lead wires, solder-lead aluminum electrolytic capacitors, and electronic control components. The total output value will double and increase to 3 billion!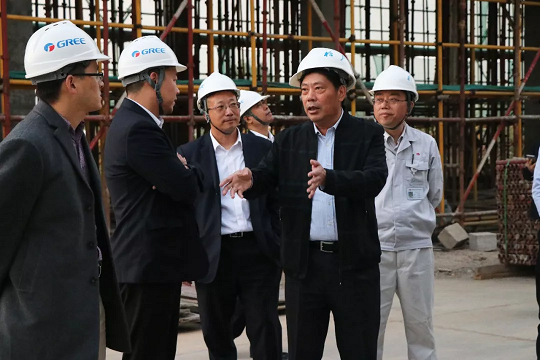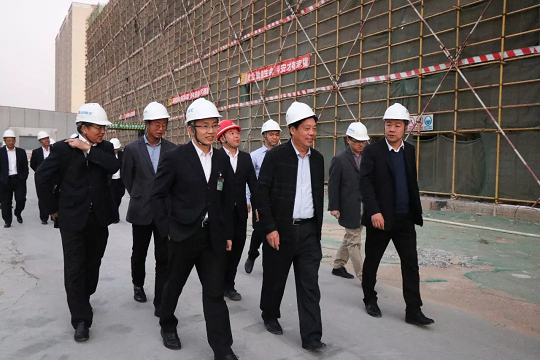 At the capping ceremony, General Manager Yuan Weigang led the attendees to the capping site and gave a detailed overview of the overall construction of the plant.
The successful capping of the second phase of the plant indicates that the company's development has entered a new stage. All Xinyuan people will continue to adhere to the fundamental concepts of taking the market as the key link, being result-oriented, and creating value as the fundamental goal, and continue to move towards high goals!