Life is more important than Mount Tai. The epidemic is an order, and prevention and control is a responsibility. In order to resist the epidemic situation, the company's prevention and control leadership team attaches great importance to it, requiring all management cadres to ensure the health of the majority of employees as the top priority, attach great importance to the epidemic prevention work, and increase the responsibility for prevention and control! Yuan Weigang, the leader of the Prevention and Control Leading Group, has held several video and on-site meetings during the Spring Festiv
The epidemic situation was very severe. On the first day of resumption, Xinyuan Electronics strictly complied with the requirements for resumption of work at the headquarters. All employees were screened one by one and asked about the Spring Festival travel and current physical conditions. Only those who met the standards could resume work.
Employees must wear them correctly once In order to ensure the safety of employees, the company distributes disposable masks to employees every day. Considering that employees have a wide range of contacts at work, they also have one N95 mask for each employee; employees' entry monitoring is also strictly carried out Only enter the body temperature test.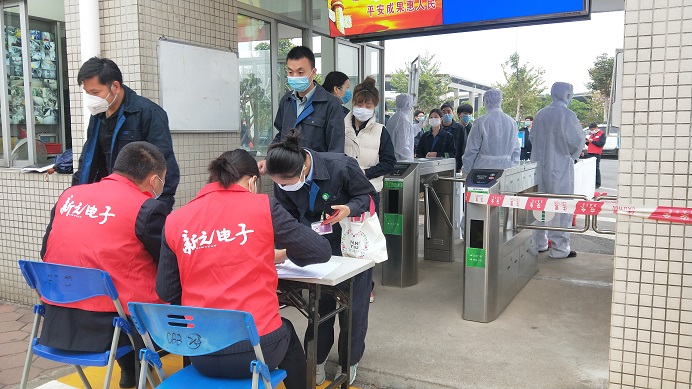 Employees who failed to return to work on the first day due to special circumstances have opened the remote office mode. To ensure the needs of customers and do all the service work, we are working hard!
Plant epidemic prevention, control and disinfection work and publicity work have been carried out closely during the Spring Festival. The company also configures our purifiers for employees to make them feel warm!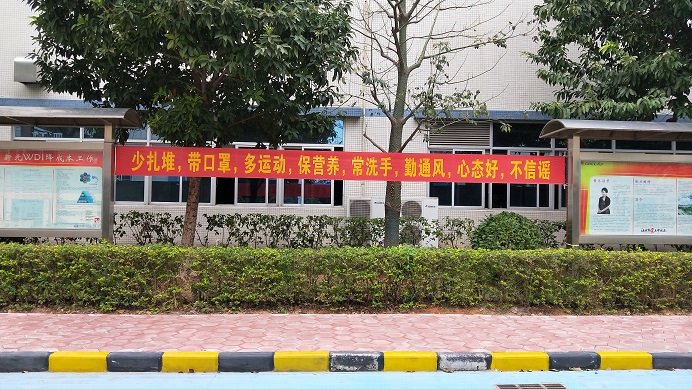 At present, the epidemic prevention war without gunpowder smoke is underway. The early end of the epidemic prevention war is the common aspiration of the people of the country! Each of us is a participant in this battle! We are united in one mind and united as one to fight the epidemic!
New year we are still dreamers! For the company's overall goals, we race against time! Let's go hand in hand for a better new year!