On August 18th, the 2020 Asia Pacific International Power Products and Technology Exhibition ended successfully in Area A of the China Import and Export Fair Complex in Guangzhou. As an important exhibition platform for the global power supply industry chain, this year's power supply exhibition attracted more than 200 companies to participate in the exhibition. Xinyuan Electronics has been closely following the technological development trend of my country's power supply industry, and naturally will not miss the opportunity to communicate directly with the industry.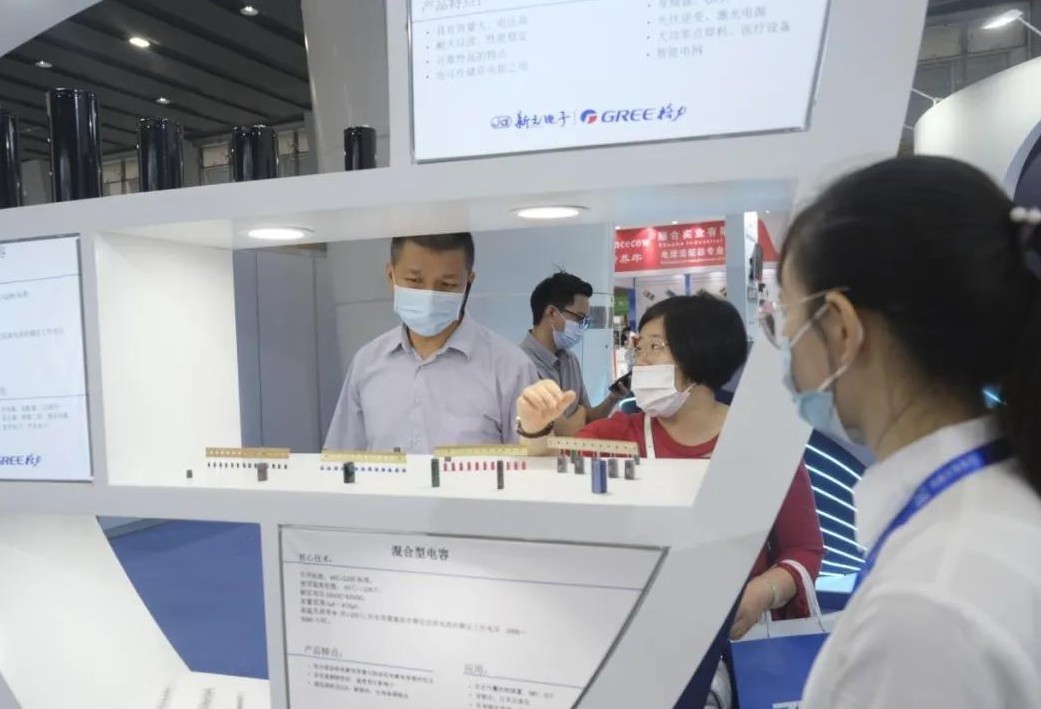 The products exhibited by exhibitors in this exhibition cover LED power supplies, power adapters, switching power supplies, communication power supplies, UPS power supplies, inverter power supplies, etc. Among many types of power supplies, lead-type electrolytic capacitors are the most widely used core electronic components.
The lead-type electrolytic capacitors produced by Xinyuan Electronics have excellent low temperature performance, high temperature resistance, low leakage, low ESR, and large ripple resistance. Long life and other characteristics, have mature application customer groups in the industry.