"Struggle for a new era, skills create the future." In order to speed up the company's technical talent team building, continue to build a knowledge-based, skilled, and innovative talent team, and promote the spirit of model workers and craftsmanship, in this harvest season, Xinyuan Electronics 2020 Labor Skills Competition will be held on October 10th. Started.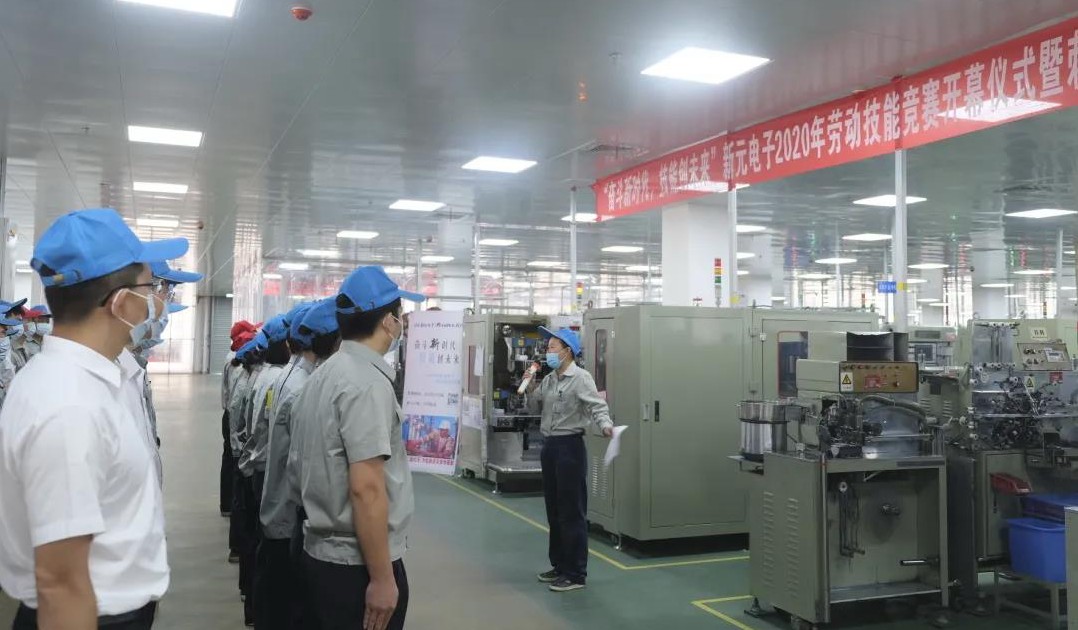 General Manager Yuan Weigang mentioned: Skilled workers are an inevitable demand of enterprises and social development; emphasizing that labor skills competition should not be a mere formality, skills must be transformed in practical applications, relying on a skill to gain benefits and win the respect of everyone; currently electrolytic capacitors The first branch has a relatively high degree of manual work. I hope that the degree of automation and intelligence can be improved in the future.
I also hope that on this opportunity, all levels of the company can participate together to set off an upsurge of learning labor skills and researching labor technology. So that more workers can rely on skills to realize their ideals and values.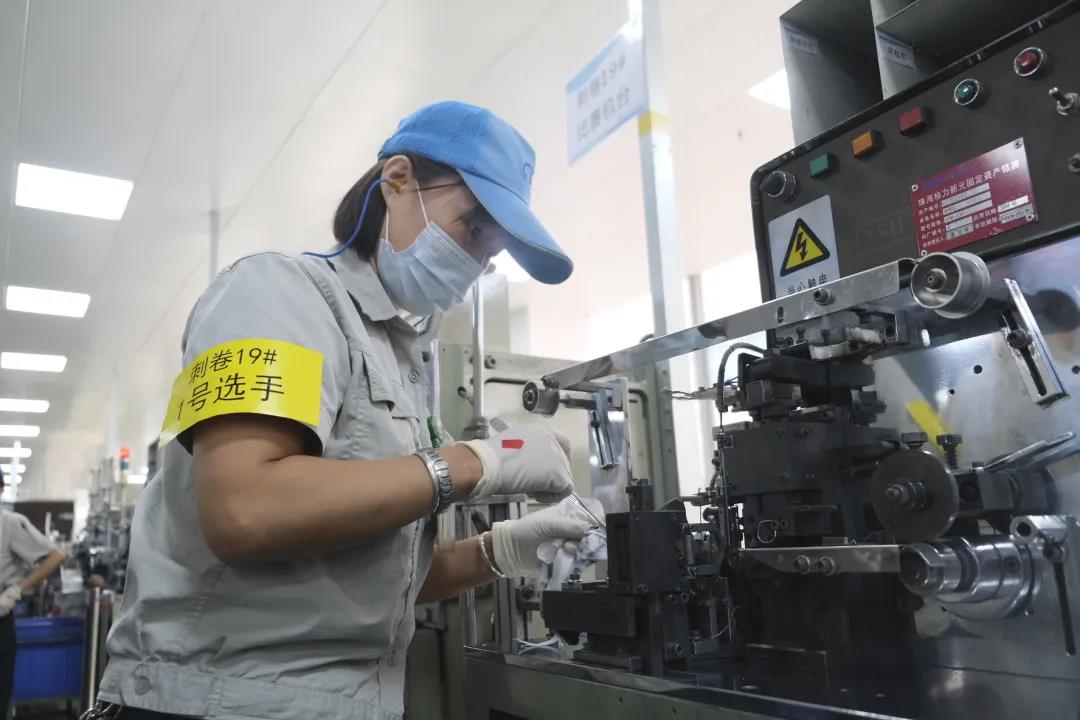 The competition was in full swing, and the scene was intense and intense. The contestants and referees showed everyone a splendid labor skill competition, and this competition also presented the superb skills and outstanding business level of Xinyuan technical talents.